"I wasn't much of a people person…but by being able to meet so many people from so many places and work during my internship…EHL made me grow up out of my little bubble and I became more comfortable," says Jaehwa Lee, a first-year student at EHL (Ecole hôtelière de Lausanne).
Jaehwa was eager to talk about the many professional and social skills she has acquired in her first year when she spoke with Saigoneer late last month. But her attending the prestigious hospitality school in Switzerland wasn't a guarantee. Her family preferred that she follow in her brother's footsteps and study hospitality in America, a country they were more familiar with. When Jaehwa learned of EHL's weeklong Junior Academy, she thought it might be the perfect way to help convince her parents, as well as learn more about the institution.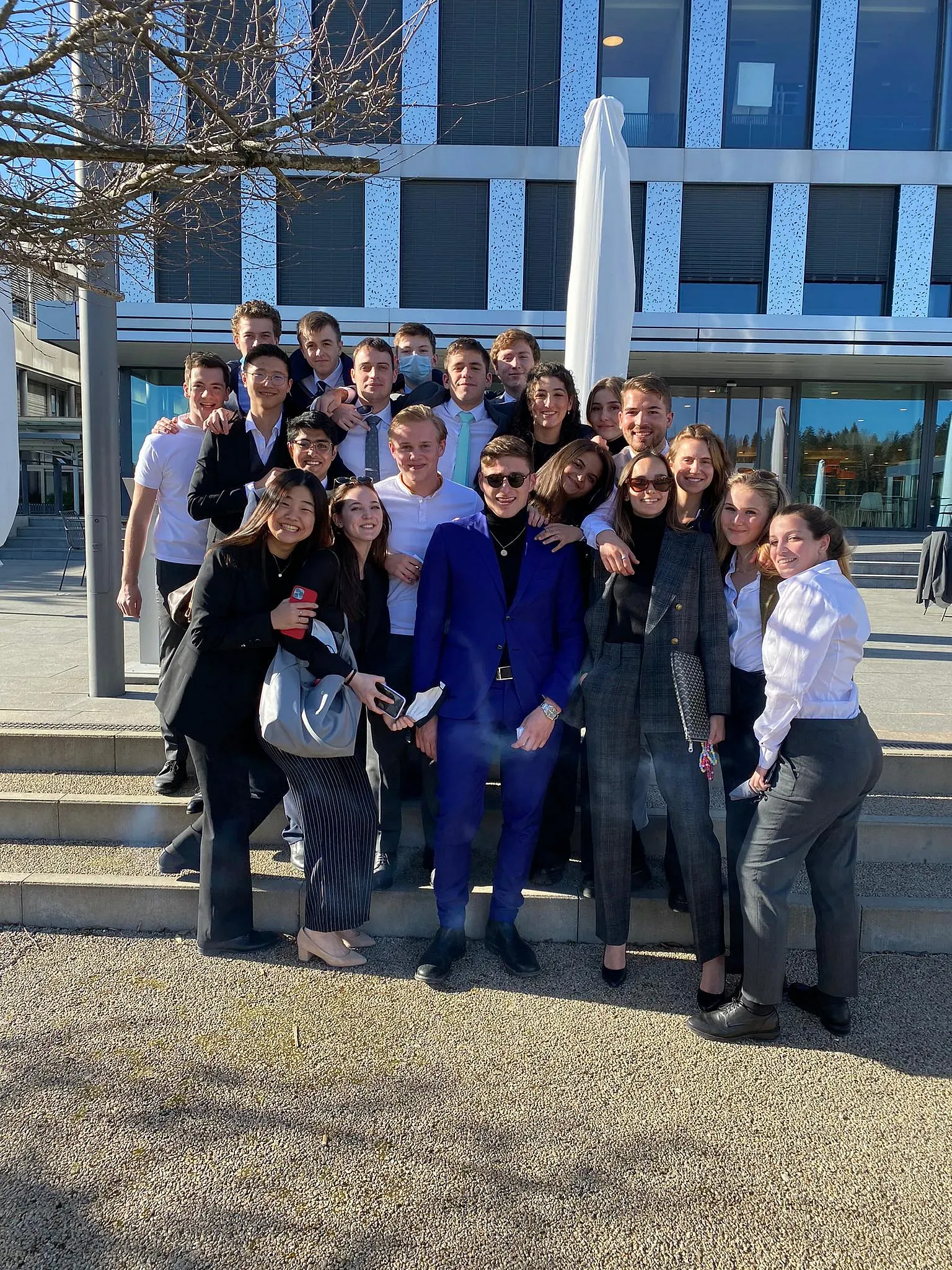 Jaehwa on the far left, front row with her classmate (left).
EHL holds in-person and virtual Junior Academies for prospective students who are deciding whether they want to study hospitality or culinary arts and, if so, whether EHL is a good fit. When Jaehwa traveled to Switzerland with her father in 2019, she was not only able to tour the campus and learn more about the city of Lausanne, but also to get a sense of the school's curriculum, student body, and culture.
During the Junior Academy, Jaehwa took part in workshops that focused on crafting dishes and mixing cocktails, visited a vineyard for a wine tasting, and participated in a final group project with other attendees to come up with a response to a hypothetical scenario at a hotel. These activities give a taste of the full-time EHL curriculum, which involves lectures and practical, hands-on coursework on various areas of business management, fine dining and hospitality.
Junior Academy students visit a vineyard to learn about wine.
Seeing the campus in person and witnessing how confident Jaehwa was about the school convinced her dad "85-90 percent," which was enough to allow her to enroll after graduating high school. In the nearly full year that she has spent at EHL, he has only become more certain of her decision as she excitedly shares what she learned during her first semester on campus and now during her internship working at the Shangri-La Hotel in Singapore.
The remaining three years of her studies at the four-year university will include managerial and theoretical business operation courses followed by a semester-long business internship; and final theory courses; the degree culminates in a thesis paper or a nine-week-long project for a successful multi-national business or corporation.
EHL has a diverse student body hailing from all over the world, and not everyone is able to travel abroad for the Junior Academy. Thus, they recently unveiled their new digital version. It focuses on navigating digital environments and essential soft skills. Lexi Qin, a graduate of the Digital Junior Academy, elaborates that they learned about "hospitality management industry, etiquette and leadership, as well as hands-on courses on cocktails and baking."
Mynn Yau, another Digital Junior Academy graduate, said she was initially drawn in to learn about new industry trends, including topics like sustainability and social media. She particularly enjoyed the business etiquette courses because "they solidified my passion for hospitality management and my interest in applying to EHL, as I found that all of the EHL professors, student ambassadors, and alumni were very intelligent and capable in their knowledge and expertise on hospitality," she says.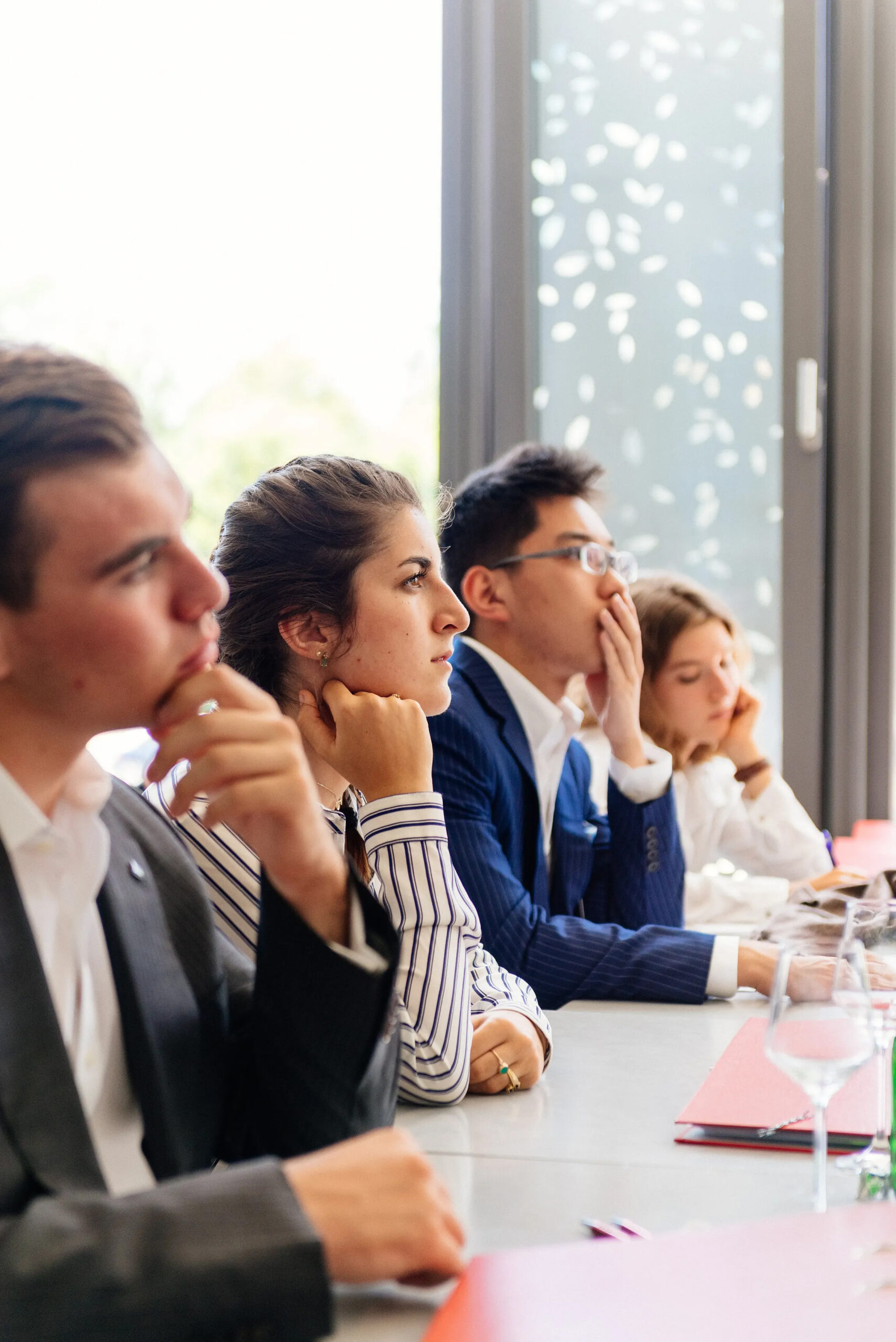 What Mynn found most helpful, however, was the guidance the teachers provided on preparing a strong application for the school. She explains: "I got to delve deeper into the specific things EHL looks for in applicants, which are skills and aptitude for hospitality management as well as the ability to work in groups."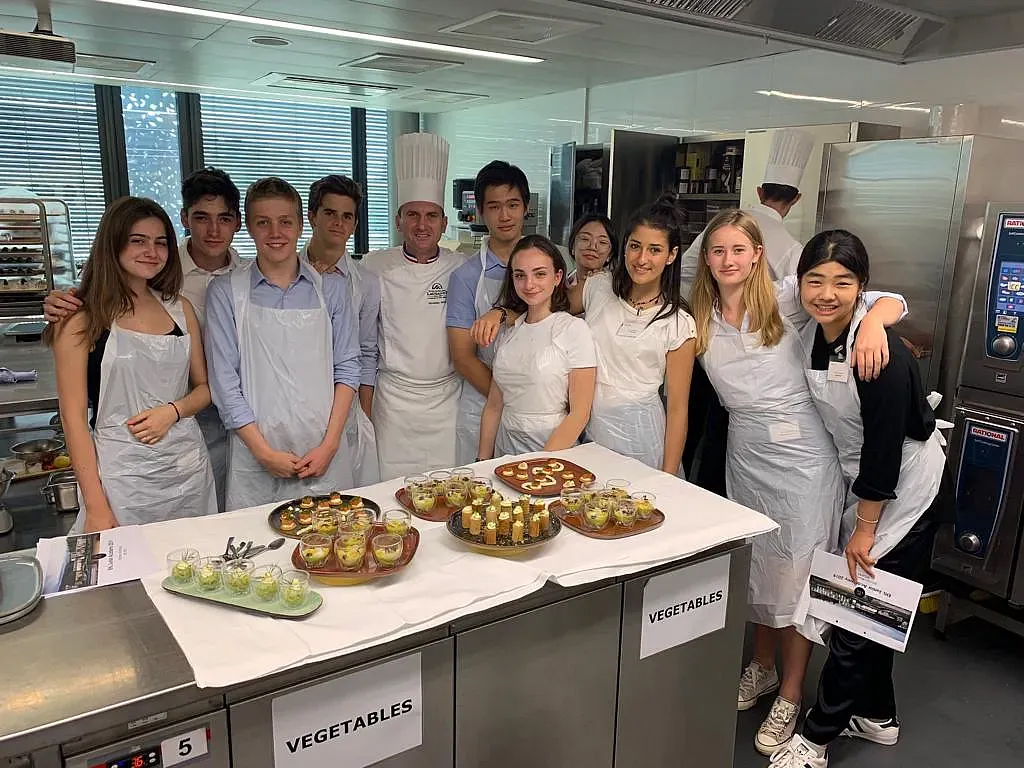 Jaehwa and Lexi concur that having met with professors and learned about the school and the application process is of great importance. It means, as Jaehwa notes, the program is great for people that want to learn more about hospitality, or EHL in general, as well as those that already know they want to enroll and are looking to increase their chances of acceptance.
As Saigoneer has observed in the past, EHL graduates go on to many exciting and often unexpected career paths. But before they open restaurants in Saigon or app-based spa services, for example, their journey might just begin at a Junior Academy.
cite the source: https://saigoneer.com/sponsored-listings/248-education/20354-students-explore-hospitality-careers-at-ehl%E2%80%99s-junior-academy