Trang chủ / Giới thiệu
VỀ CHÚNG TÔI
Chương trình giảng dạy đẳng cấp thế giới của chúng tôi được thiết kế bởi EHL (xếp hạng số 1 trên thế giới, theo QS World Ranking, 2022, trong lĩnh vực đào tạo về Khách sạn/ Du Lịch) để đảm bảo rằng bạn được chuẩn bị sẵn sàng để thành công trong sự nghiệp. Trong quá trình đào tạo tại Hotel Academy Phú Quốc, chúng tôi sẽ giúp học viên xây dựng tư duy hiếu khách và trang bị cho bạn những kỹ năng cần thiết để cung cấp những dịch vụ đẳng cấp thế giới.
Xem hồ sơ
Cityland Education (CE) chào đón khởi đầu mới với mối quan hệ hợp tác với EHL, trường đào tạo về khách sạn tốt nhất trên thế giới, điều này khẳng định niềm tin của chúng tôi vào tiềm năng du lịch của Việt Nam. Bằng cách dấn thân vào lĩnh vực giáo dục, Cityland không chỉ củng cố vị thế là một công ty đa ngành hàng đầu Việt Nam mà còn hiện thức hóa các trách nhiệm đối với xã hội và cộng đồng.
"Học là đam mê và sáng tạo để thành công"
Mr Duc Liem Bui
Chairman – Cityland Education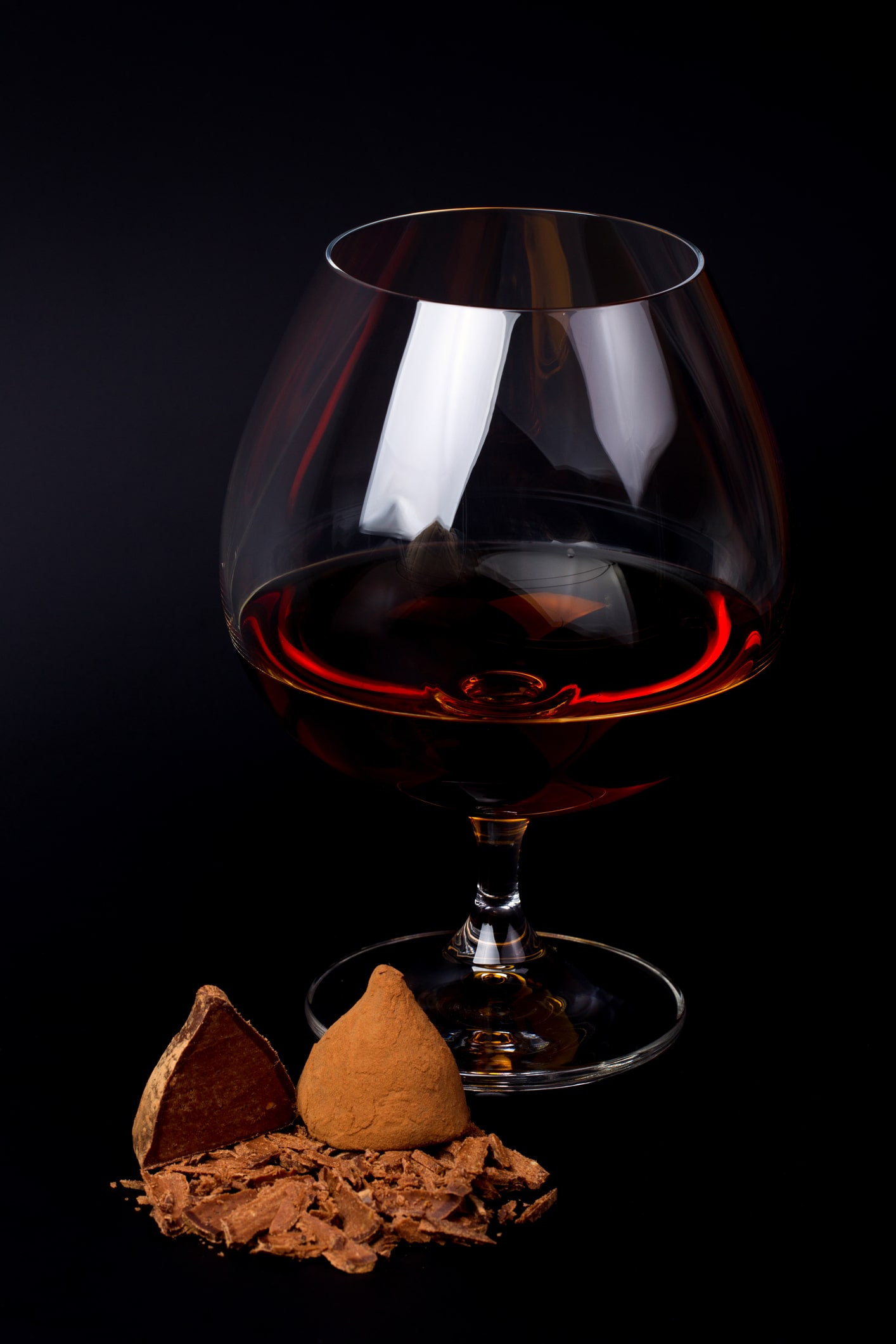 Câu chuyện đằng sau
Câu chuyện Thụy Sĩ –
Chương trình
Đào tạo nghề
Chưa bao giờ nhu cầu nhân sự chất lượng trong trong ngành khách sạn lại lớn như hiện nay. Với việc cứ 10 người lại có một người làm việc trong lĩnh vực du lịch & khách sạn và thế giới đang hướng tới khu vực kinh tế thứ ba, việc đào tạo kỹ năng sẽ là yếu tố tạo nên sự khác biệt.
Hơn 100 năm trước, Thụy Sĩ đã thành lập hệ thống VET liên bang, một hệ thống đào tạo kỹ năng ứng dụng chưa từng có cho tất cả các ngành nghề và lĩnh vực.
Tất cả người dân đều có thể được tiếp cận và có tới 2/3 dân số Thụy Sỹ đã và đang được đào tạo trong hệ thống này; đảm bảo sự đổi mới, chất lượng và làm giàu cho tất cả các tầng lớp trong xã hội.
Ông Patrick Basset
Board of Director –
Cityland Education
Career
Board of Director - Cityland Education
Senior Partner - Nova Asset Management
Board of Advisor - EHL Singapore
Board of Advisor - Ecole Paul Dubrule
Board of Advisor & Consultant - Narai Hospitality Group
Chief Operating Officer AccorHotels Upper Southeast & Northeast Asia and
the Maldives – Accor
Giới thiệu
Patrick Basset has extensive experience in managing Hospitality Business units covering the Development, Operation, Human Resource, Marketing and Distribution aspects of hotel Management and Franchise which enabled him to celebrate many successes in the hospitality industry throughout the world.
He started his career with Starwood in the middle East in F&B Management. He was then recruited by Accor in 1983 where he spent 38 years through various senior executive roles in the Middle East, Africa, Europe and Asia with AccorHotels, successively as Executive General Manager for Thailand; Director of Operations - AccorHotels Thailand, Cambodia, Myanmar, Laos and Vietnam; Chief Executive for Ibis Thailand; and Chief Executive of AccorHotels Greater China, South Korea, Hong Kong and the Philippines.
Patrick returned to France in 1997 to take responsibility for the development and worldwide roll- out of AccorHotels's new Distribution system (TARS), before returning to Asia three years later to oversee Accor business Units in Singapore, India, Malaysia and Vietnam.
He then took over the region of Thailand, Vietnam, Cambodia, Laos, Myanmar, the Philippines, South Korea, Japan, and the Maldives ending up with 200 hotels in operation and another 120 under development through all brands from Raffles, Fairmont, Sofitel, Novotel, Ibis, Mondrian, etc.… with over 36,000rooms and 27,000 employees.
Finally, his last mission with Accor was to manage the Change Management with assisting in the re-structuring of the Accor worldwide organization.
He was involved in several Worldwide committee for Accor in the fields of Marketing (Luxury brands), Diversity and Inclusion and Sustainability policies, Risk Management.
Has managed several key projects for Accor, including integration of new companies and related brands acquired (FRS, Movenpick, Century…)
Patrick always placed the emphasis in his career in the development of people and upon his retirement from Accor in 2021, he got involved in the development and supervision of several school in Singapore, Cambodia and now Vietnam.
He is keen developer as his track record would demonstrate, and always maintained cooperative and harmonious relation with private or institutional investors.
He was also a key driver behind the meteoric rise of Accor in ASPAC, growing from 50 hotels in the early 1990s to over 1200 hotels and another 500 under development by 2021.
He has developed and managed several Property and Operational Joint Ventures in India, Korea, and The Philippines.
Patrick Basset received the" Bernache d'Honneur" from Accor being the highest distinction awarded by the group.
He is a Commercial Counselor for the French Ministry of Foreign Trade since 1988, now actively involved in Southeast Asia.
Mr. John A. Daly
General Director & Dean –
Hotel Academy Phu Quoc
Career
Tổng GĐ & Hiệu Trưởng – Hotel Academy Phu Quoc
Board of Directors - The International Centre of Excellence in Tourism and Hospitality Education (THE-ICE)
Director of Quality Assurance – Swiss Education Group
Dean – Hotel Institute Montreux
Assistant Dean & Programs Manager – Northwood University
Education
E-Learning Ecologies Certificate – University of Illinois
Master of Education – University of Derby
Certificate in Higher Education – Open University
MA International Tourism – University of Limerick
BA, Hotel Management – GMIT
Giới thiệu
John A. Daly is General Director and Dean at Hotel Academy Phu Quoc. He is also a member of the Board of Directors of 'The International Centre of Excellence in Tourism and Hospitality Education' (THE-ICE).
With a background in hospitality and trainings in Ireland, John acquired a BA in Hotel Management from GMIT in 1995 and later received an MSc in International Tourism from the University of Limerick in 2003. He completed a Certificate in Higher Education from the Open University in 2006 and a Master of Education degree from the University of Derby in 2017. John also holds a professional certificate in e- Learning Ecologies from the University of Illinois.
After 10 years working in the hospitality industry at 4- and 5-star hotels in New York, Paris, Malta, France and Ireland, John became a full lecturer at the Montreux Hotel Institute, Switzerland in 2003 and then was transferred to take the Manager position for the Hospitality Professional Training Program at Northwood University. John was then promoted to become the Principal of the Montreux Hotel Institute in 2010. In 2015, he became the Director of Quality Assurance, for Switzerland's biggest provider of hospitality education, Swiss Education Group, to oversee the quality, accreditation, and development of faculty for five hospitality schools.
Some of his achievements include acquiring the Swiss and International Accreditation for 5 schools, leading projects for the world's first hospitality training school to be recognized with 'Apple Distinguished Schools' and being ranked first in the top 5 quality among the top 10 hotel schools in the world (QS Rankings).
John's areas of expertise include academic leadership, academic quality assurance, operation management, trainers training, academic and professional development.
Mrs. VŨ Khánh Linh
Founder/Director -
Key Hospitality Consulting (France)

Phó chủ tịch Hội đồng Quản trị & CEO – Cityland Education

Career
Phó chủ tịch Hội đồng Quản trị & CEO – Cityland Education
Director - Key Hospitality Consulting (France)
Development Manager Vietnam – Accor
Education
Certificate Program - Harvard Business School
Executive MBA Global Asia - Columbia Business School
Executive MBA Global Asia – London Business Schoool
Executive MBA Global Asia – The University of Hong Kong
Executive Education, Human Resources Management – INSEAD
BA, International Trade – ESCE International Business School
Giới thiệu
Since 2009, Mrs. Linh Vu has advised investors in Southeast Asia with her own business, Key Hospitality Consulting. In her position, she is involved in hotel development, investment strategy, negotiations with hotel operators and hotel owners. She has chaired and completed many hotel business transitions of various brands such as Fairmont, Hyatt Place, Novotel, and Hilton…
Most recently, she supported one of the major real estate developers in Vietnam to turn the overall concept of the Rạch Tràm Bay Resort (172 ha) on the Phu Quoc Island, into a green destination.
In 2020, she completed a Certificate Program at Harvard Business School to become a Corporate Director and in January 2021, she was appointed as the Vice-Chairwoman of the Board of Directors of Cityland Education. The first school run by Cityland Education will be a Vocational Educational & Training School (VET) by Ecole Hôtelière de Lausanne (EHL), which aims to transfer the Swiss standards of excellence and best practice to Vietnamese students and experts. As the Vice-Chairwoman, she is responsible for recruiting other directors for the Board of Directors, appointing the management team, as well as overseeing company management.
Ms. Linh began her career in the hospitality industry as Development Manager for Accor. However, prior to that, she had had diverse professional experiences working at an international media agency (NOA) and at the United Nations Conference on Trade and Development (UNCTAD).
With each of her roles, Ms. Linh has always been supporting gender equality and women's empowerment in business, and is a strong advocate of diversity, inclusion, and equality practices.
Ms. Linh was born in Paris to a Vietnamese family and speaks fluently French, English, and Spanish. She holds an Executive Master of Business Administration Asia (EMBA Global Asia) from Columbia Business School, London Business School, and the University of Hong Kong. In 2012, she was awarded the Service Award by her classmates from the MBA.